Blog Posts - Disney California Adventure Park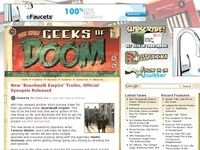 Disney knows how to celebrate its anniversaries. Remember the pop culture phenomenon that was Disneyland's 50th? That more-than-yearlong event a decade ago was one of Walt Disney Parks & Resorts' most major milestones to date. Ten years later we...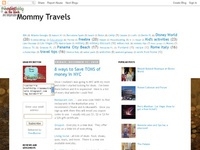 Christmas at Disneyland is wonderful because both parks are decorated beautifully. Plus, Disneyland and California Adventure have special fireworks, parades, and shows just for the holidays.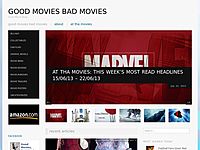 It's not long until THE LONE RANGER hits the big screen and I suspect that it isn't going to do as well as what people are expecting it to. I […]...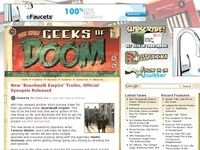 The Walt Disney Company claimed a number of momentous milestones and achievements in 2012, such as boasting the highest-grossing film of the year (Marvel's The Avengers). But as Disney reached some considerable points, they also faced and developed...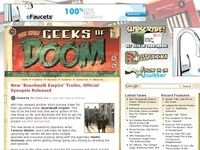 We were all shocked to discover when Darth Vader revealed himself to be Luke Skywalker's father. But we experienced perhaps even more shock when news broke this week that The Walt Disney Company was acquiring Lucasfilm, George Lucas' 41-years-str...