Blog Posts - Disney Fantasy Cruise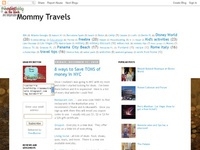 Have you ever seen a live show that blew you away? All three shows aboard the Disney Fantasy were impressive. I think they know how good they are, so they show you a marvelous show the first night. Then the next night they out do&nb...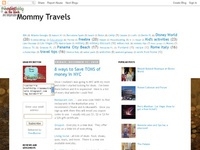 My trip aboard the Disney Fantasy was wonderful. I truly enjoyed all of my time aboard the ship. The food was delicious and endless, just as it should be on a cruise. I especially enjoyed trying all the desserts. I think I tried four de...