Blog Posts - Ditumabo Falls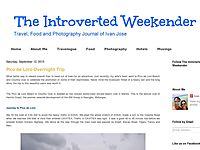 To see the most popular sights in Baler, you only need a day or two depending on where you are staying, the places you would want to visit and on how long you would stay in one location. The best way to go around town is via tricycle. The standard tr...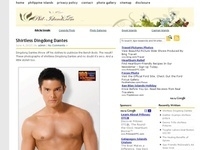 Baler is known for its waves that are perfect for surfing, but Baler also has a spectacular waterfall that every visitor must visit. Ditumabo falls, also known as Mother Falls, is a wonderful work of nature. [...] The post The Spectacular Ditumabo F...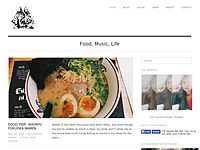 I blame my laziness 2048, Scandal and my day job for the lack of updates. I know I've never been that type of blogger who has new posts every day (and I know that you're used to it too) but...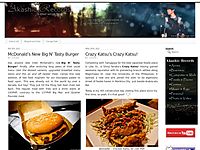 Time to tell the legendary tale of what happened to our recent surfing trip at Sabang Beach in the province of Baler, Aurora! This debriefing, I guess, would be mainly for people interested in our itinerary should they be going there for the first ti...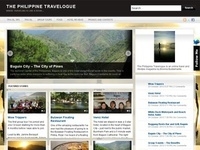 Every time I tell someone that I want to go to Baler, the first thing that they ask me is – where's that? For many, the Baler they know is located in Quezon province and besides that, they have no idea what's really in Baler. I'm not sure if...