Blog Posts - Divided H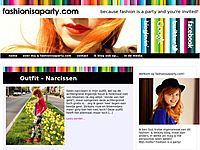 Is dit nou zo'n outfit waarvan jullie zeggen of denken: dit is me wat te druk? Vaak hoor ik van jullie, wanneer een outfit níet zo druk is: 'Anders vind ik je outfits vaak wat te druk, maar dit vind ik mooi!'. Waarna ik me dan alti...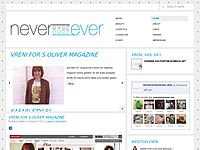 letzte woche war alice dellal zu besuch im berliner h&m showroom. anlass war ihre kollektion für divided grey. der name ist programm, denn farbe findet man in der rockigen kollektion nicht. alice ist eine punk göre der extraklasse. das britisch...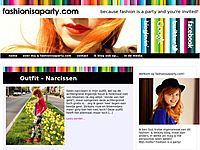 Als er één kleur draagbaar is, dan is het wel grijs. Misschien nog wel meer dan zwart. Grijs is geschikt voor alle seizoenen, kun je vinden in ontzettend veel tinten en past o-ver-al bij. Maar aan de andere kant kan grijs natuurlijk ook grijze-muiz...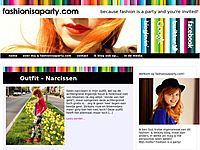 De titel van deze post was gewoon what popped into my mind toen ik naar onderstaande foto's keek. Hoewel deze outfit niet zo bijzonder is, hóud ik ervan. Alles oogt comfortabel, niet te gemaakt, maar toch ook genoeg fashion wise bij elkaar. En...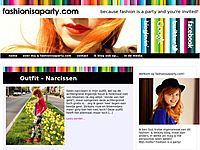 Deze jurk en schoenen zijn bijna tuttig, maar toch vind ik deze outfit iets heel krachtigs hebben. Misschien is het de luipaardprint die het fierce maakt, maar ik ben fan! Het kan ook zijn dat dat beetje make-up me meer expressie geeft, of dat het do...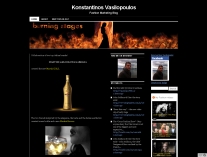 While waiting for the new collection Versace for H&M to be displayed in the stores worldwide, H&M announces a new collaboration with Trish Summerville, the costume designer of the "The Girl with the Dragon Tattoo" movie.   Inspired b...