Blog Posts - Diy Cake Stand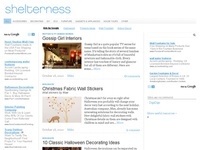 Christmas time is almost on, and most of us host parties of various kinds. Of course, there's no party without tasty treats and desserts, so you need a dessert table and some displays. Choose or make displays and stands according to your style and...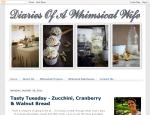 I've been MIA on the blog over the past few weeks as I've been nose to the grind photographing another cookbook for Lose Baby Weight. This one is all things winter and autumn with lots of soups and comfort food and LOTS of chocolate recipes...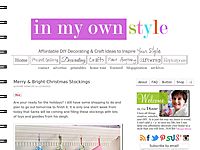 Hi everyone – I hope you had an enjoyable Memorial Day weekend.  As with most holidays, it went by way too fast.   My oldest was home and I wanted to make dinner feel a bit more special to help celebrate the holiday and the arrival of the outdoo...
I was totally influenced by the images below and how they up-cycled cake, cupcake stands and trays to use as cosmetic organizers. But then I realized something… I don't have a cake stand. So 2 trips to the dollar store later, I came up wi...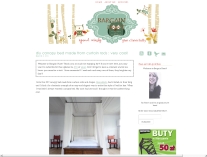 Postscrips has the coolest wood-burn engraved tree stands. Great memory for your rustic wedding or event Did you know you can find tree slices at Hobby Lobby? I bought some a while back…. thinking I would make a cake stand. So far...