Blog Posts - Diy Hydroponic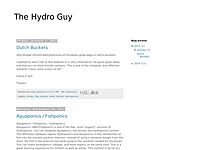 Here is a walk through that I did not have when I first started looking into Hydroponics. A complete, beginning to end documentation of the first Ebb and Flow table I built. It is a rough cost estimate as I waited for a lot of the items to go on sale...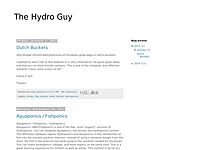 Now that you have all of the supplies your next steps are to get started on your new project!- First you may want to soak your seeds for 24-48 hours in water, or a mixture of H2O2 (Hydrogen Peroxide)- While those are soaking you can start drilling ho...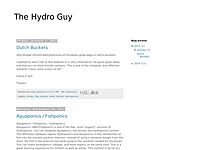 - Once you have finished those steps, now you need to decide how far apart you want your net cups. They need to be far enough apart that if you are growing lettuce for example, it has enough width to allow another plant to sit beside it.- Now you are...