Blog Posts - Diy Keyring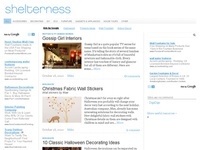 Keychains and key rings are a necessary thing not to lose your keys. They can be also used as bag charms to personalize them a little bit. A keychain is a perfect holiday gift and can be easily made and personalized. Today we are sharing some creativ...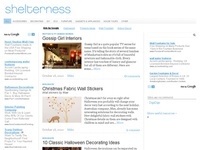 No keys without key rings! These are necessary accessories, and today we are sharing a tutorial from paperandpin.com to make colorful ones. Prepare all your favorite washi tapes, colorful cord, balsa wood, a craft knife, scissors, clear varnish or ge...