Blog Posts - Diy Skincare Recipes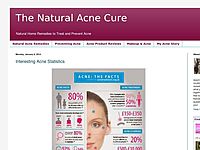 The latest craze on the internet is using activated charcoal as a teeth whitening treatment. Yes, it does help whiten teeth, but it can also help clear up acne breakouts! Before you reach for that bag of charcoal that you use in your grill, please...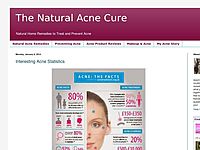 Acne scars can sometimes be even more of a pain than acne itself. The scars and hyperpigmentation left behind by acne is unsightly and can last for months. If you are an acne sufferer, it is extremely important to note that picking at you...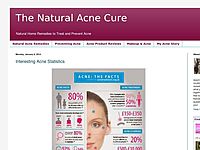 Finding a good powder foundation for my face has become somewhat of an art for me. I spend hours looking at labels and reading ingredient lists before deciding on purchasing a makeup product that I'll be applying to my face. Part of this is due to...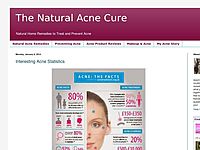 Applying a face moisturizer should be part of every good skincare routine. People who struggle with acne and breakouts might be a bit more selective about what lotions they use on their face. Some face lotion on the market may claim to be...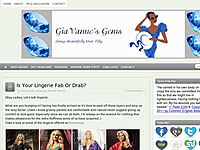 GiaVanne's Gems - The Over Fifty Beauty BlogQuick and Easy Coffee Lip Scrub Recipe The skin on your lips is thin, delicate and easily damaged.  Since Winter will be here before you can take a deep breath, now is the time to begin your cold-weat...