Blog Posts - Dog Age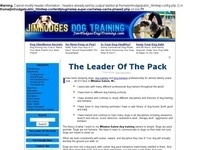 Converting Dog Years To Human Years – Dog Age Calculator For years we have wanted to equate a dog's age with our age.  The general rule of thumb has been  each dog year converts into seven human years.  Dog behaviorists and dog profess...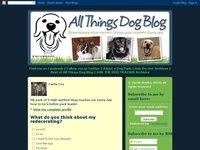 by Carrie Boyko (c) Carrie Boyko Xena, at Age 13 1/3 Still Playful After all These Years The tired old estimate of 7 years for every human year is a tough way to think of our dog's ages, yet its general accuracy seems to hold up with mos...