Blog Posts - Dog Pictures. Dog Health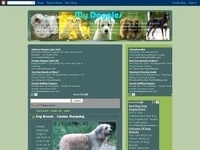 The Hokkaido dog is medium sized, and has small, triangular, upright ears. Its eyes are small and have a rising triangular outline. This dog has a coat of long, stiff fur, and a second, shorter coat of soft fur. The Hokkaido dog's coat colors incl...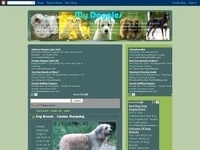 The Red Setter is smaller than his bench-bred cousin. While show dog Red Setters often reach 70 lb, the working Red Setter is generally around 45 lb. Their coat is less silky and the feathering is generally shorter. The color is lighter, with the...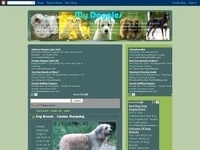 The German Shorthaired Pointer's coat is short, flat, thick, and harsh. It is dense enough to be water-resistant. The color can be liver (often called chestnut), black (although any area of black is cause for disqualification in American Kennel Cl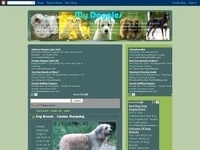 German Pinschers originated in Germany and are included in the origins of the Dobermann, the Miniature Pinscher, Affenpinscher, Miniature Schnauzer, Giant Schnauzer and the Standard Schnauzer. The German Pinscher can reach a height of 16-19 inches...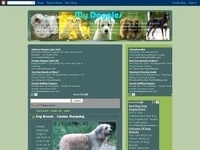 In the early days, the Canary Dogo was known to be a fighting dog, now a days it's a guardian and defender.Its height and weight are from 55 to 64 cm and 38 to 50 kg respectively.Its fur is rustic looking short and straight. The color may be striped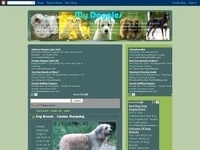 The Large Munsterlander is athletic, intelligent, noble, and ellegant in appearance. Its body should be the same length as its height at the withers. The dog should be muscular without being bulky. Its gait should be fluid and elastic.Large Munste...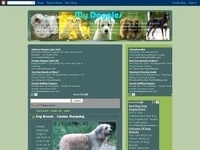 The Belgian Shepherd Dog (also know as the Belgian Sheepdog or Chien de Berger Belge) can refer to any of four breeds of dog: the Groenendael, the Laekenois, the Tervueren, or the Malinois. In some regions, these are considered four different vari...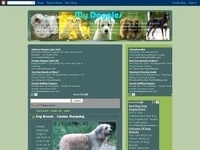 The Lhasa Apso is generally 10 to 11 inches (25 to 28 cm) at the withers and weigh between 15 and 25 lbs (7 and 11 kg). They should have dark brown eyes with black pigmentation on eye rims and a black nose. They have a straight coat with soft unde...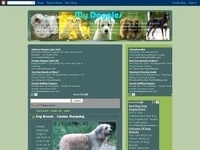 The Lagotto Romagnolo is made to work. These dogs have sharp senses, are very loyal and loving making them the perfect guard dog and family companion. The Lagotto Romagnolo are extremely easy to train. These dogs get along with other animals very...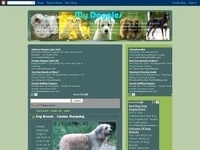 The Shar Pei dog is a breed of dog that originated in China and has the distinctive features of deep wrinkles and a blue-black tongue. The name translates to "sand skin," not because of color but because of texture. As puppies, these dogs hav