Blog Posts - Dog Products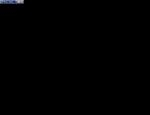 After Gypsy's eye was removed, I became the over-protective devil Mother I never wanted to be. She wasn't the only one with one-eye. I slept with one-eye open for months. As it healed, both my eyes opened to the fact she was a total scruff ball a...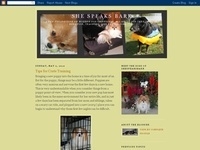 We've got a new friend hanging around these days……   Meet Tux.     Created by West Paw Design, this durable chew toy is made in the USA, BPA free, and recycleable! A real three-fer. Somehow when he arrived in t...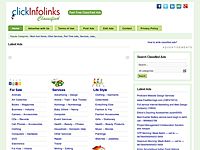 Waggers are a home shopping catalogue business, specializing in dog beds, and accessories. You can buy anything from quality dog beds to personalised dog tags and identification, collars, ramps, healthcare and coats. We also have an extensive range o...