Blog Posts - Doing Good - Feeling Good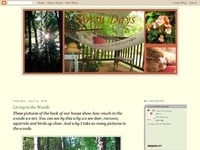 The Garden Club of Windham Connecticut is having a social event to "Celebrate the Gardens of Windham." I volunteered to help. Yes, I know. Why did I volunteer? Well, it is for a good cause and what I was requested to do is right up my alley. Besides...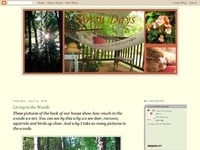 We have had alternating rain and sun today. Everything looked so pretty with the sun on it. The wetness really brought out the color. It was warm (72) and breezy. The leaves were "raining" down. I kept thinking, "Don't fall, don't fall. I'm not ready...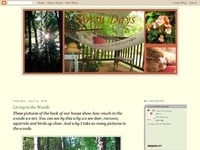 One of my sons is an active Kiva lender. He gave me a Kiva gift certificate for Mother's Day so now I am a lender. What is Kiva? It is a loan program that lets you choose the person/entrepreneur you want to make a small loan to. Loan amounts range fr...