Blog Posts - Dol Hanbok
We just added this design to our birthday banner collection. These Korean hanbok boy and girl banners can be customized to say anything you want. Perfect for your baby's first birthday, doljanchi, event decoration! These are printed and shipped to yo...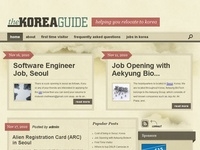 Today, hanbok is worn mostly on special occasions, and is divided into categories based on its function. These include, but are not limited to, weddings, 61st birthdays, first birthdays and holidays. The various kinds of hanbok are classified accord...
Since hanboks are usually only worn once, we decided to now rent them as well as sell them. The cost is $40 for 5 days. It includes shipping! There is a $50 refundable deposit.