Blog Posts - Dolya Gavanski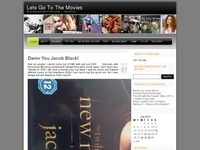 When a couple on holiday trying to save their relationship end up involved in the Russian Mafia. A man named Dima is trying to save his family from certain death and gets Perry to take information to the British Secret Service. Perry thinks that taki...
A young Oxford academic and his attorney girlfriend holiday on Antigua. They bump into a Russian millionaire who owns a peninsula and a diamond watch. He wants a game of tennis.