Blog Posts - Donald Maccormick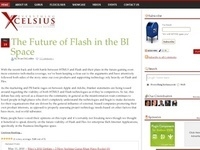 Recording Now Available: "Collaborative Design is the Key to Great Interactive End-User BI" with Donald MacCormick and Mico Yuk.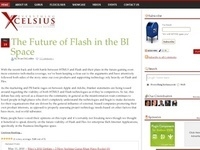 Receiving an astonishing 2K+ votes, we made this the last AllAccessSAP webinar of 2012! For the first time ever we've gathered all three of the SAP BI Product Managers in one place to have a NO BS discussion covering the most voted on topics from the...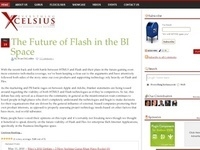 Join Antivia for test-drives in Chicago, Dallas, Philadelphia and New York during the first week of October. By taking a test-drive, you will see all of capabilities of XWIS in action as you build your own interactive, connected dashboard, from scrat...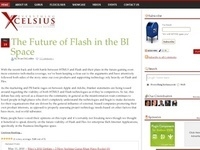 Ryan Goodman's last post, Understanding BI4 Dashboards and XWIS, drew a couple of comments (here and there) expressing frustration that capabilities of third party extensions ought to be delivered as a native part of the SAP Business Objects produc...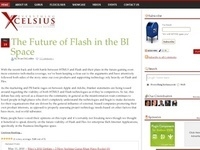 Dashboards are for Action, Not Information! Given how much has been said about Business Intelligence over the years, it is hard to imagine that someone could, within the 140 character constraint, use a single post on Twitter (I still can't quit...