Blog Posts - Donkey Sunset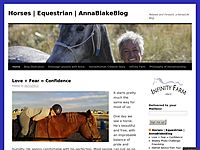 Some still search for the undeniable place where shoulders soften bellies peacefully sag and each breath out hums the sweetness of belonging Hurry home it's not too late …. Anna Blake at Infinity Farm Horse Advocate, Author, Speaker, Equ...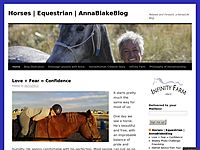 Maybe it's just simple math.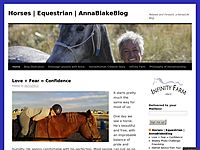 WordPress prompted for a sunset photo, but I have been posting so many sunsets lately. Still, a view of Pikes Peak never gets old. Especially improved with Edgar Rice Burro's ears. Anna, Infinity Farm.