Blog Posts - Dotonburi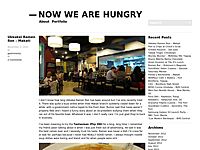 I'll be posting a lot of backlog from my last Osaka trip so this is just a heads up. I get a lot of messages from family and friends asking me what my favorite Osaka food finds are so I thought it'd be convenient to just post them all her...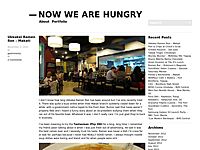 It's strange but I've been visiting Osaka yearly for 3 years now and I find that sukiyaki shops are hard to come-by. Don't get me wrong, there's a lot of restaurants and food everywhere – but the thing with Japan is that...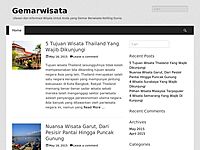 Jepang terkenal sebagai negara maju di kawasan Asia dan juga dunia. Negara yang terkenal dengan industri berteknologi maju ini ternyata tak melupakan sektor pariwisatanya. Masyarakat Jepang terkenal memegang teguh budaya asli yang merupakan warisan t... Dotonbori Street is the place to go for drinks or food in the evening in Osaka.  It's...