Blog Posts - Double Trunk Bonsai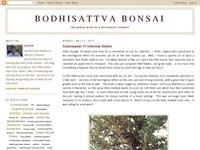 Haven't had much time to work on bonsai, however this Privet deserved a visit from the scissors. Going to clean up alot of the free growth, and partially defoliate to reduce leaf size to spur further back-branching and ramificati...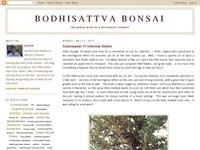 Here is a Privet that I've been training into bonsai for about 2 years now since collection. A Privet with 2 trunks. I've hollowed out both trunks to give the impression of natural damage/age. Now it's time for some branch moving an...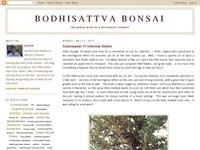 This year I will be paying closer attention to this tree, giving it 1-2 defoliations and much pinching of new growth; This is a double trunk privet; Privet grows like mad and now it's time to get into the delicate work of it before it gets out o...