Blog Posts - Down District Council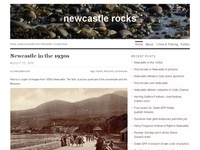 As part of the summer season in Newcastle, Down District Council has commissioned a series of performances by street entertainers. Edwin Longbottom entertained visitors and locals alike in front of the Newcastle Centre on August 18th 2012.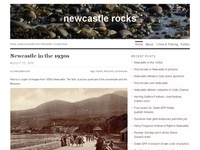 This week sees the return of the spectacular Festival of Flight to Newcastle. While there are loads of events on all week, the highlight is undoubtedly the airshow in the skies above the town on Saturday (11th August). For all the lowdown on all the...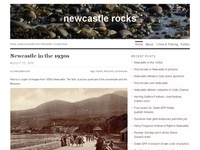 Down District Council has announced that the Red Arrows will perform a flypast this Friday, 27 July, at 13.05pm as part of the Olympic Opening Ceremony. While – as previously reported – they won't be attending this year's Festival...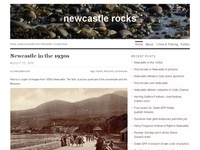 The awesome Aerostars, one of Europe's top civilian aerobatic display teams, are Newcastle-bound next month for the Festival of Flight 2012. This is the third year for the event, organised by Down District Council, and it has proved hugely popu...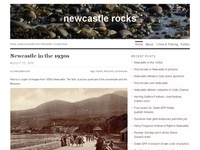 The continental market, more often seen in the grounds of Belfast City Hall, came to Newcastle today. It's back again tomorrow, from 9am to 8pm, in front of the Newcastle Centre, to bring the tastes and colours of Europe to the foot of the Mour...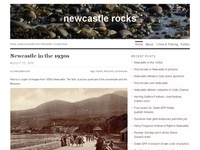 Newcastle is to lose its only locally-based MLA with the news that Sinn Féin representative Willie Clarke is to resign his Assembly seat "to concentrate on Down District Council". The news has surprised many politics watchers, who assume...