Blog Posts - Downtown Portland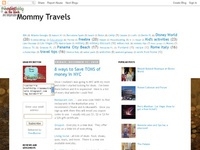 Andina is a popular Peruvian restaurant in downtown Portland in the Pearl district. We went their last weekend for date night. The multi-level restaurant was awesome. It had a neat atmosphere. While we waited for a table we watched the craziness...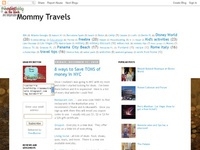 Departure is a trendy Portland, Oregon restaurant serving Asian fusion cuisine. It is located inside The Nines Hotel, an upscale hotel near Pioneer Square. They have a great happy hour and a killer patio with stunning views of downtown Portland.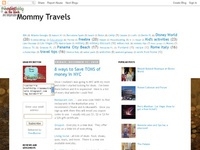 Portland, Oregon has amazing fountains and the best part is almost all of them are open to the public to play in for free. We make it a point to go play in a few of these every summer, because they are awesome. This one is Keller Fountain, right acro...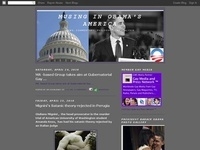 Oregon Bombing: The Teenager Behind the Plot - The Daily BeastRelated articlesUS Immigration welcomed another terrorist: Welcome to Portland (nowpublic.com)Oregon bomb-plot suspect told agents he wanted 'a spectacular show' (theglobeandmail.com)Teena...