Blog Posts - Dr. John Zannis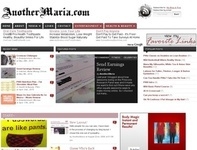 Cosmetic Procedures: Which To Do, Which To Skip Every single one of us, though #flawless, has at some point taken a look in the mirror and found at least one thing we'd like to change. Some of us learn to love the quirks in our looks and some of us...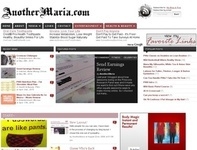 Photo credit: Adam Ciesielski RED FLAGS TO BE AWARE OF WHEN CHOOSING A PLASTIC SURGEON www.zannisplasticsurgery.com There are literally thousands of plastic surgeons in The United States alone. Any surgeon practicing cosmetic procedures can call them...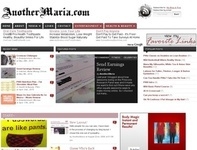 LOSING WEIGHT AFTER 40: DO WOMEN STILL HAVE TO CHOOSE BETWEEN THEIR FACE OR THEIR FANNY? www.zannisplasticsurgery.com There is a quote often attributed to French actress Catherine Deneuve, who reportedly said, "After a certain age, you have to...