Blog Posts - Dr. Mao Tip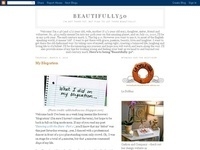 Sweet potatoes...not just for the holidays anymore. Seriously, we all need a reminder on the power of this colorful potato! One of Dr. Mao's must-eat foods, the sweet potato, and cousin yam, both provide more beta-carotene and vitamin C than carrots,...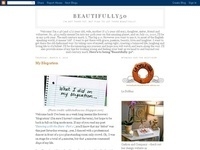 I'm betting that if you are reading this, you own an iPod or MP3 player. If not, add one to your next birthday wish list. It's wonderful, the amount of music available and inexpensive for the masses to enjoy these days, everything from po...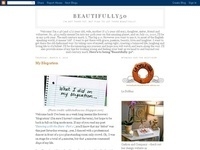 Chinese culture reveres elders. So much so, that "menopause is actually called the 'second spring,' because the end of a woman's childbearing years gives rise to a new phase of life empowered by her accumulated wisdom," says Dr. Maoshing Ni. Now, I d...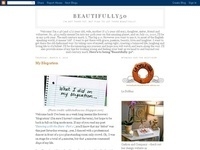 I've always loved flowers, and love giving and receiving them as gifts. I rarely, however, purchased flowers for my own enjoyment at home. Why not? I guess I was an arrange-aphobic...if I couldn't do it perfectly, I didn't want to try at all. Until I...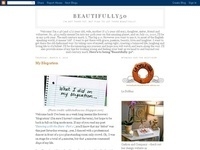 Yum! As we know, our recommended serving of fatty fish is twice weekly (at least). I'm lucky because I love all fish, but my family is pickier. My son loves fish sticks, swordfish, and salmon, and in that order, so I'm constantly scrambling for new f...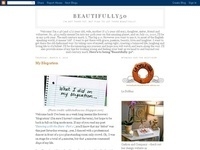 Another Dr. Mao tip and something that I would never have guessed is a popular practice among the world's centenarians - body brushing. Using a dry brush with natural (avoid synthetic) bristles to sweep the surface of the entire body. It makes good s...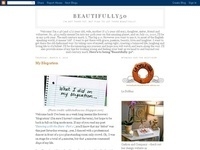 If you're a mom, or have friends that are moms' you probably recall how important the supplement folic acid was before and during pregnancy. It helps prevent a host of serious birth defects which can occur early in pregnancy. I rememb...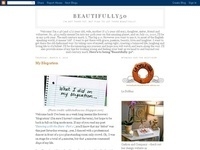 I'm loving Dr. Mao's tip for the day! Massage: Not a Luxury Item! So, no more feeling guilty about spending time or money on this treat. The health benefits of massage are worth every penny spent! Massage can boost your immune system, inc...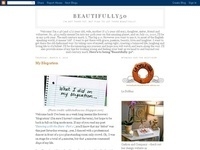 Ok, I admit it, I grew up on TAB. Remember the pink can? Full of saccharin and who knows what else?! Of course, only later did we learn how detrimental saccharin can be for our health. Lately when I crave some bubbles, I've been loving Cok...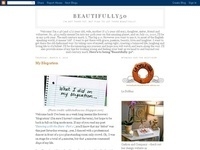 I think many of us have a love/hate relationship with garlic. So good in so many things, particularly delicious in Italian and Asian foods, both of which I happen to love. There's never been a good marinara or stir-fry made without this wonderfu...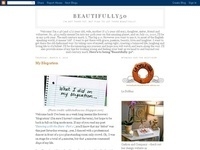 Thank you, I'll take the tea please! One of the things I like about Dr. Mao's "Secrets of Longevity" is that he studied centenarians around the world for over twenty years before compiling all of his research on the science of longevity. Of course, d...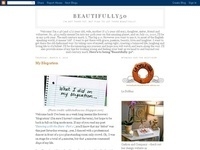 So I'm starting easy. In my last post I let you know that I would be following the recommendations in the book "Secrets of Longevity" by Dr. Maoshing Ni. Without even opening the book, I would have guessed there was a section (o...