Blog Posts - Dr. Samuel Silk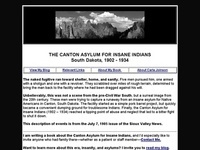 By the end of what might be called the "asylum era," most superintendents or administrators were buried under mountains of paperwork. Almost all public facilities were overcrowded and understaffed, which meant poor care and  more problem...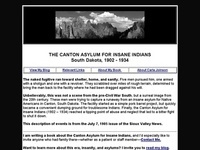 For such a small institution dependent on government funds, the Canton Asylum for Insane Indians had a surprisingly robust building program. Dr. Harry Hummer constantly requested new buildings, upgrades to old ones, new farm acreage (and then new out...