Blog Posts - Dr. Sanam Hafeez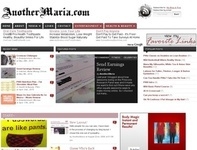 Singing the Holiday Blues? Neuropsychologist Dr. Sanam Hafeez Offers Tips to Help Cope www.comprehendthemind.com It's the most wonderful time of the year. But sadly, not for everyone. Whether it's dealing with loss, getting over an addiction, bei...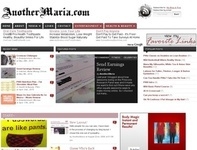 How Holiday Drinking Can Hurt Your Thinking With comments from Dr. Sanam Hafeez of www.comprehendthemind.com Tis' the season to eat, drink and be merry. As we celebrate the holidays we often find ourselves joyously hopping from party to party with...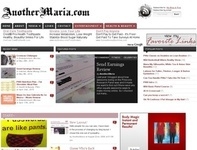 Unfortunately cattiness, passive aggressive digs, backhanded compliments, rants and all out bullying isn't something limited to just kids and teens. Adults are guilty of these "hater" behaviors and we see them play out in different parts of our...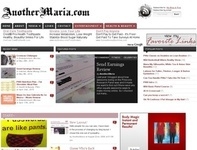 HOW TO FEEL MORE ATTRACTIVE WITHOUT PLASTIC SURGERY OR WEIGHT LOSS www.comprehendthemind.com The current media ideal for women's overall appearance is achievable by less than 2% of the female population. But we are bombarded with this unrealistic i...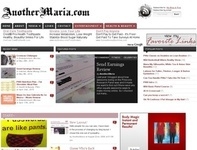 Photo credit: Julia Freeman-Woolpert 10 WAYS STRESS IS WRITTEN ALL OVER YOUR FACE www.comprehendthemind.com According to Dr. Sanam Hafeez Psy. D, Colombia University Professor and Founder of Comprehensive Consultation Psychological Services in New Yo...