Blog Posts - Drake Well Museum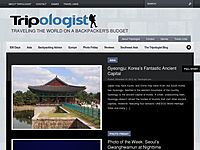 Today marks the one-year anniversary of launching my Pennsylvania travel blog, UncoveringPA.com. The site has quickly become the most read travel blog about Pennsylvania, reaching over 8,500 unique visitors last month. While researching for the site,...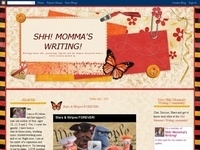 We love taking day trips on vacation. My father in law told us that the kids would really love to visit the oil well. I thought, why not? What a great stop that was. It was full of education and I learned something too. Oil drilling started in...