Blog Posts - Driving In Japan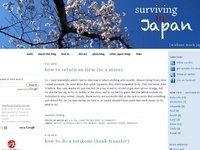 Today's post comes from David Ainley of Motovique. Motovique is a privately owned business helping private individuals looking to buy and sell their vehicles at a fair price, or simply assist sellers to transfer the title on their cars with ease. The...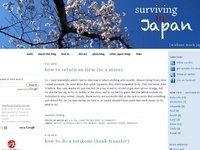 Editor's note: This is part 3 and the final post in the "What to do if You're in a Car Accident" series, written by David Thompson. If you haven't yet, be sure to read part 1 and part 2. This series is a must-read for anyone driving in Japan. -Ashley...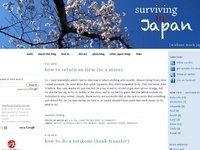 Editor's note: I'd like to again introduce David for this week's guest post, part 2 of "What to do if You're in a Car Accident in Japan," a continuation from two weeks ago. *** A few weeks had passed since the accident. The insurance company was ha...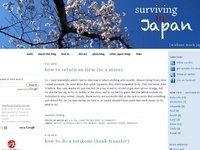 Editor's Note: I'd like to introduce my husband, David, again for today's guest post. He's writing this topic as a three-part series, so there's more to look forward to in the coming weeks! -Ashley Congratulations! You've joined the ranks of expat...