Blog Posts - Drongo Black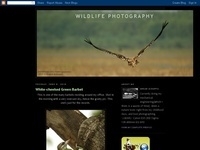 Here is an image I made in low light last evening, while my friends were photographing this bird, i was limited to taking close-ups at their range. Just about within my MFD (minimum focusing distance).I was quite happy with the outcome in terms of sh...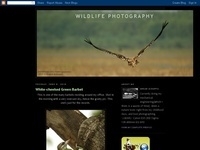 Firstly Happy New year to you and your family! :) hope you all had a blast.In this post i will combine two trips made on the 25th & the 30th of December, 2009. Both were to Hessarghatta lake. Again a lot of common species.25th December, 2009Heade...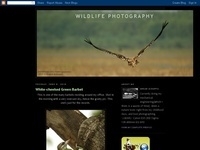 Made a visit to a local water body last weekend, now have a few more species to add to my list. Love a few pics... :) Hope you like them too.All images shot hand held and manually focused with Canon EOS-1D MkII & Sigma 135-400mm DG APOPariah Kite...