Blog Posts - Drool-worthy Food And Drink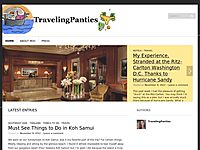 My darrrrrlings, I am so sorry for staying away for so long. Things have been hectic with the pregnancy and preparing for baby! As promised I will still be bringing you tons of luxury content but I will also be blogging about lots of other luxe livin...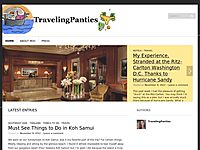 Québec City has no shortage of amazing restaurants. Your only problem will be deciding where to eat! We did a fair share of exploring the delicious dining Québec has to offer. Québec City ranks among the 20 World's Best Food Cities according...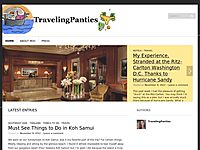 Brunch is an institution in New York City and finding the best brunch spots is a quest that every New Yorker takes very seriously. When it comes to the crème de la crème of brunch, we're talking the best brunches in the world, the Waldorf Ast...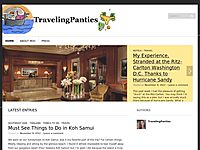 This fall and winter I have been on a quest to find the best Afternoon Tea that New York City has to offer. Here is a look at what I found when I visited the Ritz-Carlton's Star Lounge at the Central Park location. Spoiler alert? It was lovely!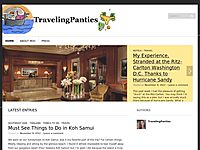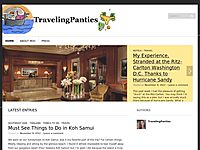 The Plaza in New York is one of NYC's most iconic luxury hotels. The Plaza New York is home to Five Star opulence, the Plaza's Food Hall and the newly renovated Palm Court where you can enjoy Afternoon Tea (and of course Eloise resides h...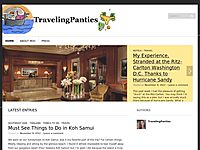 A great and very talented friend, foodie and sommelier, Rachelle Lucas of The Travel Bite had me on her fabulous podcast recently. It's a weekly show for foodies who love to travel (check! check!). During each show, Rachelle chats with traveler...