Blog Posts - Drug Equality Alliance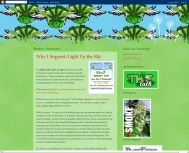 Published here on 11/08/11:http://www.huffingtonpost.co.uk/jason-reed/uk-riots-how-the-drugs-wa_b_923930.htmlMost of us have an opinion, and many of us look higher than simple knee-jerk reactionary comments. To discuss the current situation of the UK...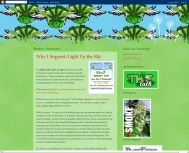 I have a new place of writing residence. It is with pleasure that I shall direct most of my blogging to the Huffington Post. Please feel free - whatever your position - to come and join the discussion.http://www.huffingtonpost.co.uk/...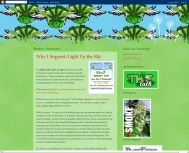 Mr Peter Hitchens has struggled to understand my original post and has requested a brief summary.Firstly, in reply to Mr Hitchens: He has reiterated that he feels the 'War on Drugs' was called off 40 years ago. I of course grasped this poin...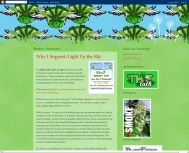 As I type, there is a blog debate between a Mr Tim Wilkinson of the Surely Some Mistake site, and Mr Peter Hitchens of the Mail on Sunday.Peter Hitchens and Tim Wilkinson are going over the same points that usually crop up in the drugs debate, and a...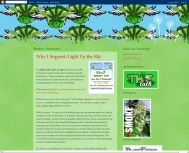 On Wednesday 9 March, the House of Lords held a Question For Short Debate on making the case for a Royal Commission on drug use and possession. The debate was initiated by Lord Norton of Louth. Lord Norton has hosted a comment section to his bl...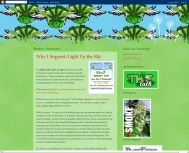 Updated 18th Feb 2011 -So, we're having a few replies back already from the PM MP initiative. What's PM MP? Have a look here.First reply; Nigel Dodds MP OBE:Thank you for your email, the contents of which have been noted and will be taken...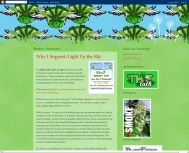 To all that support change in current policy, I invite you to take part in: PM MP.What is PM MP? Well, I am hosting a letter that I am encouraging as many people as possible to post one copy to the Prime Minister, and one copy to your MP. &nbsp...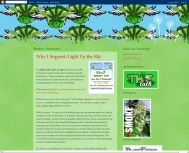 Happy 2011 everyone!Firstly, let me apologise for my silence over the last month, health has forced a sabbatical once more. Thank you all for your comments, well-wishes, mail & feedback. I read everything and all is taken on boar...