Blog Posts - Drugstore Brand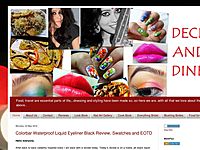 Hello lovely ladies,Today am here with a review of a lipstick from my friend's stash. It is CoverGirl Colorlicious Lipstick Divine Wine (372). What the company claims:-CoverGirl Colorlicious Lipstick gives you rich, satisfying color in shades you c...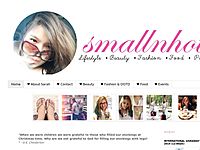 Ever since puberty hit me, I have been at odds with the great evil called acne and tired skin. My skin aged so drastically and so I've relied on make up very early in life. Not to say that it was a bad thing but mixing both my skincare regime and m...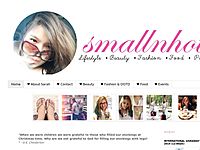 Maybelline Hypersharp Liner Laser PrecisionThe thing about eyeliner is that I'm always in the hunt for the right eyeliner that is waterproof, smudge-proof and long lasting, well at least it'll last me for 8 hours so I don't have to end up with smudge...