Blog Posts - Drumkeelan Mine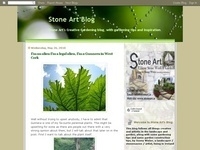 Earlier in the year I was commissioned under the Per Cent for Art scheme to create a sculpture for a secondary school in Drogheda Co. Louth. The brief was to create a piece to commemorate the transition of the school from its humble beginnings i...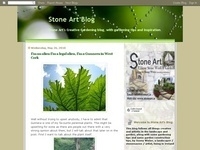 Last Thursday I packed my bags and pointed my car north for Donegal. I have been wanting to get to Donegal for some time but for some reason Donegal always seems so far away. But now I had a good excuse to free up some time (as if you need a good rea...