Blog Posts - Drying Herbs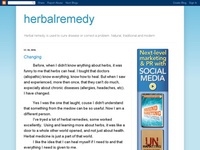 If you want to preserve herbs, you need to dry them. So that you can use them all year. Herbs can be dried outside but allways in the shadow or inside where it's aired and warm, away from heat source and sun.Spread herbs in thin layer on cloth or cle...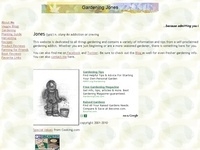 I grew up thinking how wonderful it would be to live in the country. Part of that dream included growing herbs and hanging them to dry. I pictured it would look something like this: (You can purchase this print here) When we bought our first house I...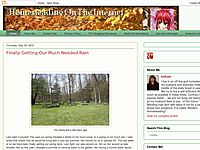 Lemon Balm is one of the herbs I grow in this raised bed.I grow a variety of herbs around my homestead. Plus I also have many, many wild medicinal plants growing in the forest and surrounding area. It is best when you use plants for medicinal purpose...
I have decided to have a separate blog Tum Chiak dedicated solely to all things food and have named it appropriately according to my mother tongue of Penang hokkien. It means greedy for food. I like to think of it as nuts over food especially g...
Spring is in the air and love is all around us. If I recall this came out of a lyric from a song. Well we are in the middle of Spring and all our grapevines are awake and growing everyday. As for our herb gardens they are also thriving. The fruit tre...