Blog Posts - Drystone Sculpture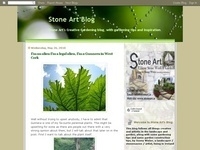 Earlier in the year I was commissioned under the Per Cent for Art scheme to create a sculpture for a secondary school in Drogheda Co. Louth. The brief was to create a piece to commemorate the transition of the school from its humble beginnings i...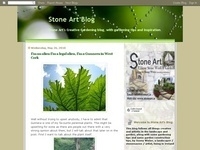 For the past number of months The Dry Stone Wall Association of Ireland in collaboration with The International Stone Foundation have been working hard behind the scenes on creating a big dry stone walling event to join in the nation wide c...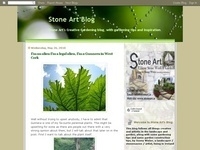 Stone mosaic by Johnny ClasperCan tradespeople be artists?An interesting question which is being explored by a new Irish series on TG4 at the moment called 'Dullamullóg'Launched last Sunday 13th January, the show follows six tradespeo...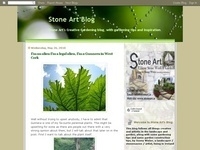 Detail from the 'Family Tree' mosaic I am working on for an outdoor classroomHappy New Year everyone. I feel the need to write a new blog post as I have been neglecting to do so over the past six months or so. Looking back at 2012...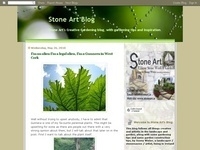 Winter is a difficult time for a stonemason, as it is often to cold or wet to work. At this time of year you will find many twitchy stonemasons bundled up in their homes or studios like children waiting for the rain to stop so that the...