Blog Posts - Dswai Event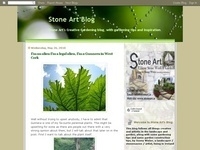 Last Thursday I packed my bags and pointed my car north for Donegal. I have been wanting to get to Donegal for some time but for some reason Donegal always seems so far away. But now I had a good excuse to free up some time (as if you need a good rea...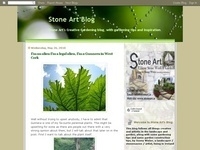 After months of anticipation, stones, masons and dry-stone enthusiasts from the four corners of Ireland as well as the rest of the world came to a head in the center of Ireland. June 20th 2013 marked the beginning of The Gathering of Stones.Sto...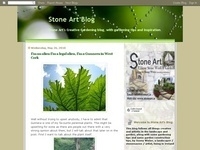 For the past number of months The Dry Stone Wall Association of Ireland in collaboration with The International Stone Foundation have been working hard behind the scenes on creating a big dry stone walling event to join in the nation wide c...