Blog Posts - Dub Pistols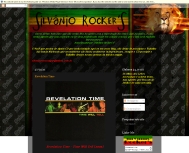 Dub Pistols - Return of the Pistoleros (2015)01. Pistoleros02. Real Gangsters03. Roll And Come In04. Sticky Situation05. Ride With It06. Fit Girl07. Killa Sound08. This Anthem09. Turn Up10. Our LifeMinhas Atualizações...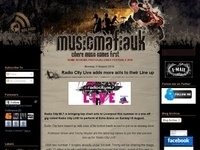 Bestival announces even more acts - Skepta, Wiley and The Chuckle BrothersWith over 25 stages, revolutionary soundsystems, zombie love-ins, psychedelic woodland adventures, 24-hour free haircuts, and a host of dazzling new attractions, Bestival's S...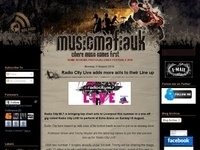 Lemonfest 2015 festival - Full Line Up Announced Lemonfest - the 1 day festival spectacular (with camping) – reveals its full blistering line-up. With four nominations at the recent 2014 UK festival awards, Lemonfest is fast-becoming one of the...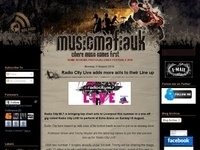 Lemonfest 2015 First Announcement - DJ Yoda /Dub Pistols /Beans on ToastLemonfest returns for the 6th annual instalment of its 1 day festival (with camping) and will once again take place at Newton Abbot Racecourse 30th May 2015. Lemonfest, is one of...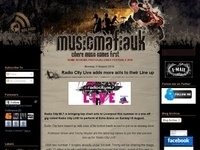 Watchet Festival 2014 - Bellowhead, Dub Pistols and Boney M announcedWATCHET LIVE C.I.C, the organisers of WATCHET LIVE FESTIVAL have announced details of the three further main stage acts; Bellowhead, Boney M and Dub Pistols that complete their 2014...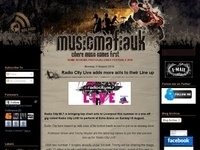 Bestival - John Newman, Simian Mobile Disco, Pretty Lights, Kitty Daisy and Lewis + many more announced It's a scorcher out there and in keeping with the glorious Great British summer, we've got red hot news of some ace new acts joining our in...