Blog Posts - Dubai Barsha 1 Food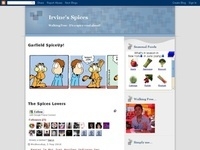 Taste the RevolutionI am not really a milkshake kind of person. Would usually go for Soda than Milkshakes. I started getting interested in milkshakes after watching the "Green Arrow" series. Where the "White Canary" likes to dip her fries in the milk...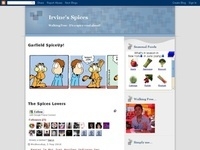 Craving and needed more of this delicious Shinwari Cuisine! Told you i will be back! Bro Jon and Adzo are in Dubai again, hence, brought them to try this place out for dinner and catching a movie at Mall of Emirates after. Independence Day 2. Excited...