Blog Posts - Dubai Drink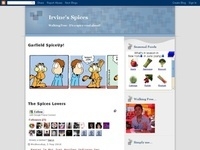 Taste the RevolutionI am not really a milkshake kind of person. Would usually go for Soda than Milkshakes. I started getting interested in milkshakes after watching the "Green Arrow" series. Where the "White Canary" likes to dip her fries in the milk...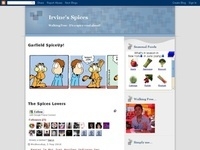 Today i will be announcing my favourite coffee. Nescafe! LOL. I used to drink the original Nescafe 3in1 every morning. Went to groceries today and started hunting for some Nescafe available in the middle east. Found some new stuff besides the usual "...