Blog Posts - Duchess Of Bedford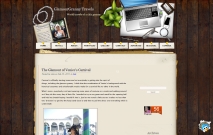 After the rather energy sapping heat of the last months in Spain which, truth be told, I spent more by, in and on the water than at my computer writing stories, temperatures have now dripped to a more civilized level and with it, my desire to travel...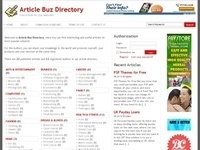 Tea is a popular drink made from the combination of leaves of the Camellia sinensis plant with hot water. It is the second most popular drink in the world after water. There are six varieties of tea – white, yellow, green, black, oolong, and pu...