Blog Posts - Duettes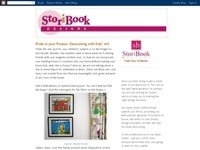 We get it. Everyone loves a good deal now and then. Though we do not subscribe to the bargain mentality we do subscribe to providing clients with excellence in quality and value for their money. Today, we are offering you both, giving you spectacular...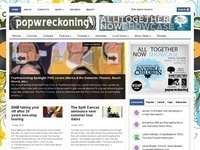 Check out Gospel Music's hipstamatic-esque video for "Automobiles" featuring Camera Obscura's Tracyanne Campbell with Holmes in a very Noah and the Whale sounding tune...