Blog Posts - Dvd I've recently become addicted to yoga, a healthy addiction naturally but an addiction all the same, I feel like yoga is a secret everyone should know, I want to scream, "Do yoga it will change your life" from the roof tops people-a bit like when Came...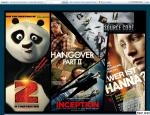 Regie: Isabel Coixet  Genre: Thriller Cast: Sophie Turner, Rhys Ifans, Claire Forlani, Gregg Sulkin, Leonor Watling with Jonathan Rhys Meyers, Geraldine Chaplin Kinostart: DE 04.09.2014 Zum Inhalt: In ihrem neuem, psychologischen Thriller "Ano...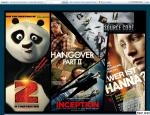 Regie: Robert StrombergGenre: Abenteuer, ActionCast: Angelina Jolie, Sharlto Copley, Elle Fanning, Sam Riley, Imelda Staunton, Juno Temple u.a Kinostart: US, DE 29.05.2014 Inhalt: Mit ihrem kommenden Blockbuster "Maleficient" modernisieren Regisseu...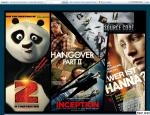 Regie: Bryan SingerGenre: Action, Comic Cast: Hugh Jackman, James McAvoy, Michael Fassbender, Jennifer Lawrence, Patrick Stewart, Ian McKellen, Nicholas Hoult, Ellen Page u.a Kinostart: DE 22.05.2014 Zum Inhalt: In X-MEN: ZUKUNFT IST VERGANGENHEIT...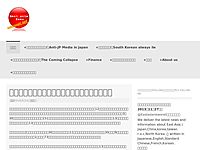 C'est certainement l'événement DVD de l'année : Carlotta sort un coffret Ozu réunissant 14 films et un documentaire du maître. À l'occasion de la semaine Ozu sur East Asia, 3 coffrets sont à gagner ci-dessous.
Chicago Fabulous would like to give you a 2nd chance to win "Ride Along" DVD and Blu-Ray combo pack. Featuring Comedian Kevin Hart and Ice Cube who star in the Tim Story directed film " Ride Along". To win the combo pack please comment be...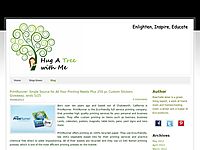 While technology is changing the way we entertain ourselves and share information, CDs and DVDs are still a long way from being obsolete. In fact, statistics show that the average household holds at least 114 CDs and DVDs in their collection. As ben...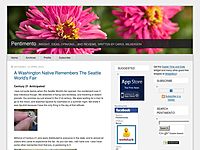 In September of 1976 we were introduced to the Duchess of Duke Street as a weekly series on our local PBS station. I enjoyed each and every episode in season one (I think there are 18 of them), as... What is "webduck" up to today? A rant, or a rave?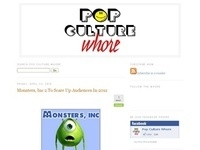 New Blu-Ray / DVD Releases for February 4, 2014 Here's our roundup up for today, February 4, 2014, new Blu-Ray & DVD releases. As always, by clicking on the links to order, you help us continue to bring great content! Check out today's new r...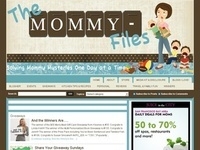 I remember watching Strawberry Shortcake when I was a little girl.  I had the doll that smelled like Strawberries and Cream, as well as a blanket with the cute little redhead character on...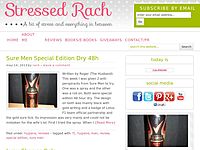 Warner Bros. is proud to announce the arrival of Jack the Giant Slayer on DVD & Blu-ray! Unleashed on the Earth for the first time in centuries, the giants strive to reclaim the land they once lost, forcing Jack (Nicholas Hoult), into the battle...
The further adventures of Hiccup and his friends on the Island of Berk. Dreamworks presents "Dragons Rider of Berk"  from the original movie "How to Train Your Dragon". My kids were so excited to see the first movie, at least...