Blog Posts - Dywan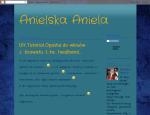 If you would like to add little '' outer space'' to your room you will love this idea of making your own galaxy rug. I made it slip-proof so it's safe even for children !PS.By the way I felt little overwhelmed sitting on this rug and watching '...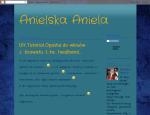 Another friday another collection of inspirational, beautiful things and ideas I discovered during past week.Ale ten czas leci ! mamy kolejny piątek, nie leniuchuję i w tym też dodaje kolejną porcję inspiracji If you have c... Mam i ja!Zaszalałam i sprawiłam sobie ;)Wszystkie oczywiście są białe z czarnym nadrukiem, będą zginane w pół. Właściwie nie są to metki, ale wszywki - metka jest papierowa i odrywa się ją przed używaniem danej rzeczy. Wszywka je...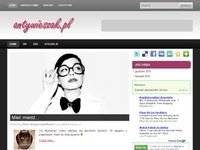 Takiego pomysłu nie widzieliście jeszcze w żadnym zakątku internetów. Chodźcie! Pokażę Wam jak sprawić by stary dywanik wyglądał jak z instagrama! Zanim jeszcze zaczęłam planować swoje #biuru, wiedziałam, że koniecznie muszą się w n...