Blog Posts - Dz Doodles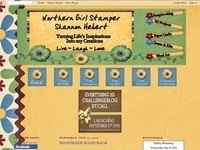 This weeks challene at DZ DOODLES is an oldie but goodie Torn Paper. So with that you are open to many designs and other techniques that you can incorporate onto your card to meet all your challenge needs. Hop over and enter into this weeks challenge...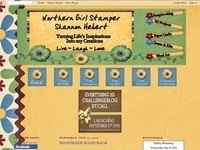 WOW can I just say thank you DIANE at DZ DOODLES DESIGNS she will be giving away a free digital stamp every day until May 26th. Hop on over to get these great digital stamps but be sure that you check daily as they are only going to be for download a...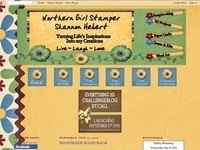 Today's Challenge at DZ Doodles blog is Brown & Pink. These two colors are my favorite and I had just the perfect combination od Designer paper from CTMH called "Adornment". I printed the image "Tea Chair" on the Design Paper and cut out the cush...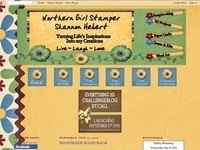 I just love these beautiful butterfly's from DZ Doodles. This card was created for a dear friend for Mother's day. He favorite color is purple so I thought the purple and green made a great combination. Be sure to hop on over to DZ Doodles Blog for t...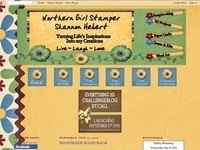 Happy Mother's DaySo today must be made all about mother's so what better way than sharing a recipe. This card was created for my neighbor who just loves to make desert's during the time she is back at her camp. We live on a lake so our neighbors are...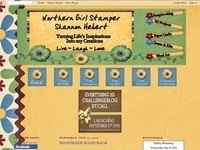 I just love the bright yellow and green together they are great spring colors. The image is a digital stamp from DZ Doodles. I layered the flowers to have them pop off the page. I have also curled some of the petals. Hope on over to DZ Doodles Blog a...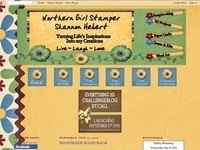 Hello Miss THELMA she is just perfect for my mother for mothers day. Thelma fits her to a T. My mother loves to garden and will appreciate the colors and patterns of the card. She was just to much fun to color. The image is a DZ DOODLES Image that wa...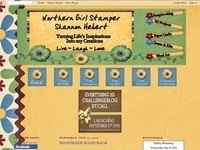 This weeks challenge at DZ Doodles is to Sew on your card. This was a fun challenge and a first for me as I have not done the sewing on a card until today. I just love the look and will do this on more projects to come. To enter into the Challenge ho...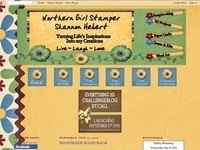 My two favorite colors are blue and green so when I saw the challenge for DZ Doodles as the Guest Designer for April I was thrilled to be able to be a part of this one. The image is also just perfect for the time of year as we are all getting our flo...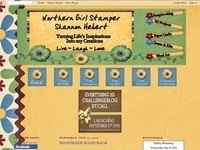 This is my 2nd design as the guest designer for DZ Doodles. The digital image is just the perfect image for April and spring in the air. You can grab her by clicking HERE or go to the DZ Doodle store to view more digital stamps. I did...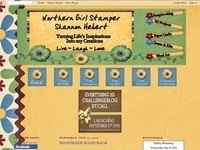 I am the guest designer this month for DZ doodles and my first challenge to design for was SPRING BREAK and what it means to us. For me spring break was always the time I took with the kiddies to just chill out by the lake and have a great time or si...