Blog Posts - Dzogchen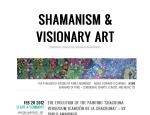 It's a nice feeling when your art is used for book covers……… Qué es la curación (What is the cure) by Manuel Almendro Cover Painting by Howard G Charing From psychiatry, psychoanalysis, medicine, shamanism, Zen, Dzogchen, ep...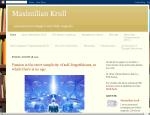 Download PDF VersionDreams are a continuation in the sleep of the thinking in the awaken state. The awaken state thinking is primarily characterized by words, while the thinking in the dream state primarily is characterized by images. When you fall a...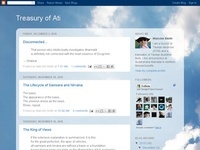 Chetsun's SongIf only confidence in the buddhas will arise, it is certain the blessings of the lineage will arise.If only devotion to the lineage will arise,it is certain the blessings of compassion will arise.If one seals primordial liberation wit...