Blog Posts - E-bikes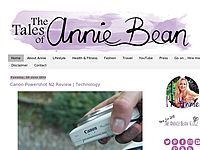 I've loved to cycle for as long as I can remember. I can even recall that epic moment I'd been learning when the stabilisers finally came off and I began whizzing around, even when I crashed straight into the flowerbed nothing was going to stop this...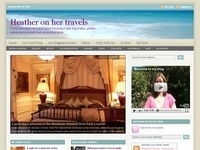 I remember the first time I went cycling with Headwater Holidays on my honeymoon. Basking in the September sunshine, we cycled through unspoiled rural France, meandering through gently rolling countryside, past farmyards and quiet villages. We enjoy... Tu la ce te gândești prima dată când spui Austria? La Viena cu aerul său imperial și cu binecunoscutele sale palate, muzee și târguri? La Salzburg cu arhitectura sa barocă și al său Mozart? La Alpii cu înălțimi amețitoare, domenii schi...
Choosing a suitable gift for your loved one can often be a tiring and difficult process. There is always the difficulty of balancing fun and practicality. And with the amount of sheer choice available on the market, coming to a decision can take days...
Voltage Cycles, custom e-bikes.This American company has been selling electric bikes for 2 years, on the occasion of their partnership with AllCell batteries and thanks to the experience gained they now offer a cool and performing custom electr...