Blog Posts - E-prescribing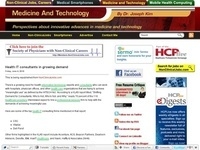 It should not surprise anyone that we've seen a significant increase in e-prescribing at the national and state level between December 2008 and June 2012. According to the ONC, 48% of physicians are e-prescribing using an EHR on the Surescripts netwo...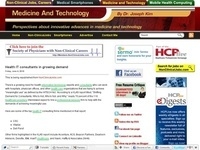 The Safe-Rx Awards celebrate leadership and exceptional commitment to advancing health care safety, efficiency and quality through the use of e-prescribing. On July 31, Surescripts will unveil the top 10 e-prescribing states. Massachusetts has held t...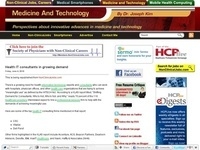 AHRQ funded the development of two electronic prescribing (e-prescribing) implementation "toolsets;" one aimed at health care provider organizations, ranging from small independent offices to larger medical groups and "safety net" clinics, and the ot...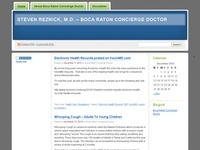 As part of the government initiative to modernize health information recording and exchange , doctors and health care providers are encouraged (with financial incentives) to prescribe medications using the computer.  This "e-RX" system allows yo...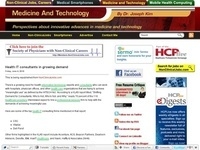 More physicians are adopting e-prescribing because of the "meaningful use" requirements mandated by the HITECH Act. Some love it and others seem to really hate it. Eventually, we're all going to get accustomed to it and we'll look b...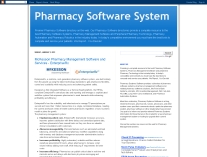 As the original developer of long term care pharmacy management software for independent institutional pharmacies, RNA continues working toward the future and leading the industry in innovative technology. The Helix Pharmacy System provides a complet...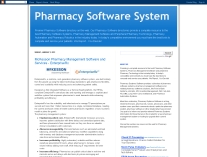 HCC offers the following services through its business partner, Freedom Data Services (FDS): Internet claims processing with customizable claim reviews & edits; cash market share & evoucher programs; patient education and compliance programs;...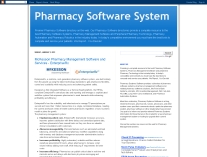 For nearly 30 years, HBS' products and services have been providing pharmacy environments with state-of-the-art solutions to help run your business efficiently, while maximizing your bottom line. As a leading pharmacy software and services pr...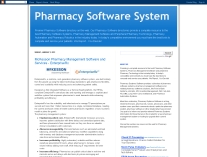 About E-PrescribingE-prescribing supports a shift to a paperless and more informed way for prescribers, payers and pharmacists to make better clinical decisions and improve clinical workflows related to medication management.Reduce Healthcare CostsIm...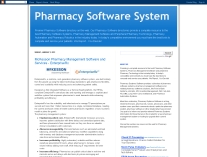 Simplifying and streamlining the prescription filling processing is what Speed Script is all about. Fast, intuitive, user friendly, and accurate - You won't fill another prescription like you will with Speed Script! Take a look at the all-inclusive...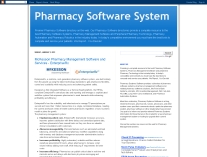 In today's turbulent healthcare environment savvy pharmacy owners choose business partners with technology tools that will enable them to streamline operations while improving patient care – SuiteRx is that partner!The SuiteRx Intelligent Pharmacy...