Blog Posts - E-scrap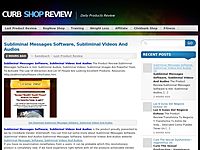 This guide teaches anyone and everyone methods to make real money by salvaging old and new computers for gold and silver bearing components that are worth money.read more...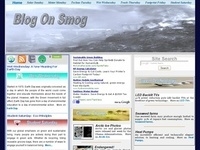 The problem surrounding waste in this country is an obvious one, so enormous that various issues surrounding the disposal of waste often get overlooked. One of the fastest rising in terms of economic opportunity and overall exposure is the iss...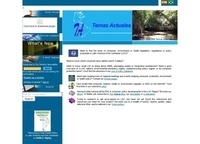 A bill on information technology (IT) waste has been introduced in the state legislative of the southern Brazilian state of Rio Grande do Sul (RS) that is similar to a law adopted in 2008 by its neighbor, Paraná. The bill would require producers, di...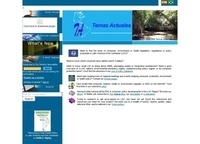 There's an interesting post worth reading in the blog of the University of Chile's Environmental Law Center (CDA) arguing that the principle of extended producer responsibility (EPR) may be applicable to electronics waste (e-waste, e-scra...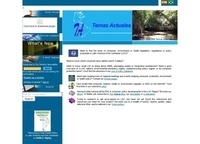 I'm on vacation in the Caribbean, with limited internet access (and a damaged laptop) and in any case supposedly ignoring my inbox and not posting.  But I peeked at the web version of my inbox using a relative's laptop and, seeing a note...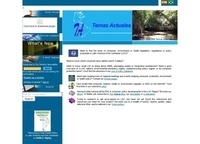 Last week the Municipality of Rio de Janeiro (MRJ) (population 6 million) became the first major Brazilian city to adopt an e-waste law.  The law is rather short and simple.  It requires manufacturers and suppliers of computers are required to rec...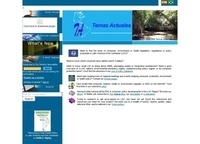 The state assembly of the state of São Paulo (SP) today passed a law on "technological trash" (lixo tecnológico) that is likely to have a significant impact on the electrical and electronic equipment (EEE) product and component business...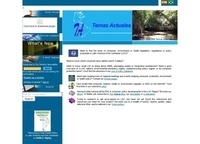 The northeastern Brazilian state of Pernambuco may go the way of its southern sister state, Paraná, regarding computer-related waste.  A bill was just introduced in Pernambuco's state assembly that appears patterned after Paraná's Law...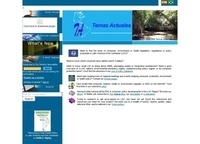 After months of rumbling on the issue (here and here), Colombia finally has its first formal proposal to regulate waste electronic and electrical equipment (WEEE or "e-waste" or "e-scrap") — in this case, in the form of...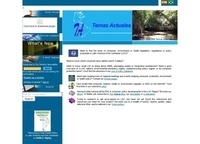 From Retroworks: American Retroworks Inc. adopts novel approach to criticism of CRT reuse at its facility in Mexico. "Exchange Program" pays Mexicans for bringing in one junk CRT for each refurbished sale. For sale in Latin America - test...