Blog Posts - Earaches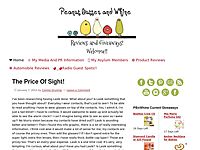 Soothing and Preventing Earaches If your child suffers from chronic earaches you probably cringe at the first symptom. You hate the thought of them dealing with the relentless discomfort, and selfishly, you know you are about to be sleepless for a fe...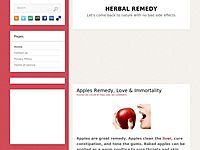 Caraway sweeten the breath, aid digestion, and relieve flatulence. Chopped leaves are added to soups and salads, and the root is cooked as a vegetable. Essential oil, distilled from the seeds, flavors gin, candy, and mouthwashes, and scents soaps,...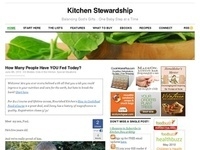 There's little in the world I hate more than antibiotics. They scare me. Although I understand they have a place and are very important in saving lives in certain situations, I feel like my experience and stories I hear about them have been onl...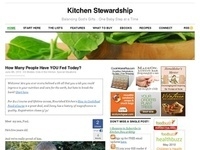 This is a guest post from Sarah of Early Bird Mom, sharing her ear ache remedy. My toddler woke up screaming last night just after 10pm, which was very unusual for him. At first I thought his brother in the bed next to him had just made a noise and w...
Causes of earaches: · infection of the middle ear · colds · allergies · sinus infections · buildup of ear wax or fluid · something stuck in the ear · teeth problems · ear injuries Before you go to hospital: If you have pain wh...