Blog Posts - Early Childhood Development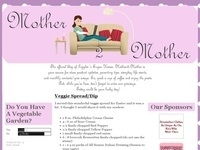 How important are memories to you? At certain times I go through pictures and look back over various events or remember things that have either made me laugh or cry. You know like the birth of your children, my divorce (that was a combination of laug...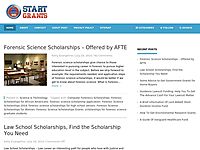 If you like playing and teaching children, then maybe you should considering a career in early childhood education. In order to be able to teach young children as a career you need a degree to prove your qualification. To get the degree you have to s...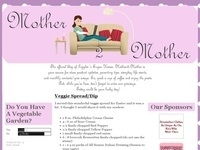 Do you take your child to the park or playground? I've often wondered if they have become obsolete and replaced by video games. I can count on one hand the number of times that I've taken the children to park and there has been other chil...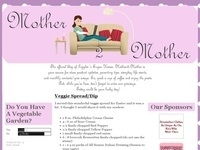 Should boys play dress up? We talk about little girls playing dress up in princess clothes, having tea parties or walking in mom's heels, but we rarely talk about little boys dressing up. Yes, we rave about little girls putting on our ma...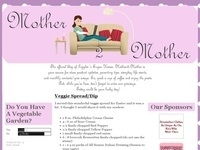 Did you place your child in preschool or do you plan to? Have you thought about the benefits? I believe in early childhood education, and as a result Xavier went to preschool for 3 years before he started kindergarten. It was m...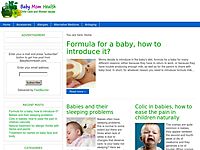 It is understandable that as parents you want to protect your children from all that could harm them. But, even though this is one of the roles of parents, there is a point that if you become overprotective parents it can make problems in development...
By Erin A. Kurt The one thing working moms have in common is that they're busy ladies with a lot on their plate. The second thing they have in common is that they feel guilty a lot of the time. One of the main sources of that guilt...

Do you think the lifestyle of a stay-at-home mom is easier than that of a working mom? Do you think that working moms deserve more credit than stay at home moms? Maybe it's the other way around. Well, both mothers work very hard. Is it really b...