Blog Posts - Earthwoman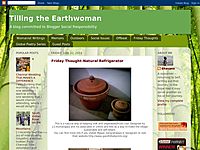 Kitty GenoveseIn the documentary, "The Witness" Kitty Genovese's killer Winston Mosley and his son tell stories that baffle me. The documentary traces the effort of Kitty's younger brother Bill to uncover what happened on that fateful evening of 1964...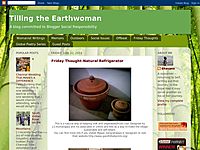 7 years back, Arifa Rafee did not know farming. Nothing, nada. She was a teacher and then a banker. Till the land called her and her husband. The natural way is what she zeroed in, in spite of the many chemical recommendations from scientist-consulta...