Blog Posts - Easement Favorite fact pattern of a case of all time. I pulled this from :http://law.justia.com/cases/california/court-of-appeal/4th/52/754.htmlReichardt v. Hoffman (1997)In 1977, defendant paid $21,000 for a one-acre lot adjacent to the property now owned by...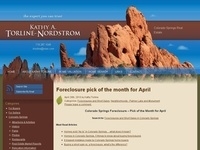 What is an easement? It's that time of the year again, home buyers and sellers are out in full force in Colorado Springs.  It's also the time of the year, which I  spend time counseling buyers about the home buying process and I often...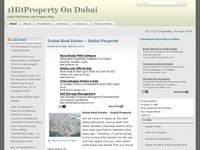 So you just bought some land in the country.  Congratulations!!  Land and property ownership are great traditional investments.  Real estate and property almost always increases in value.  Your property is separated by your neighb...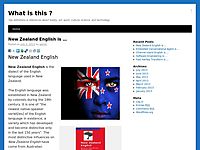 Easement An easement is a certain right to use the real property of another without possessing it. It is "best typified in the right of way which one landowner, A, may enjoy over the land of another, B." It is … Continue reading ...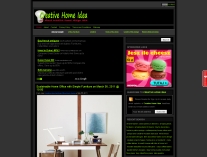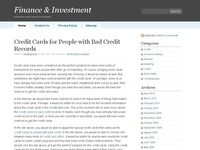 Are you looking for a good return on your money? A better return than you can ever get from a bank or money market investment? Why not invest in commercial real estate. Although the residential real estate market has pretty much bottomed out througho...

Hello friends, how are you today, hope all great, so I want to share to you about the mortgages terms and some vocabulary, from E categories, so please read it carefully, hope this is can help you Early Redemption Penalty An early redemption penalty...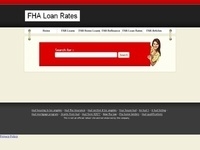 I bought a house and now finding out lies about it...? I bought a home and the inspection report came back that there were several flaws. The FHA made the owner fix the flaws before I could get the loan and buy the house, which he supposably did. I...